Call us at (617) 482-3333
360 Newbury Street Condos Boston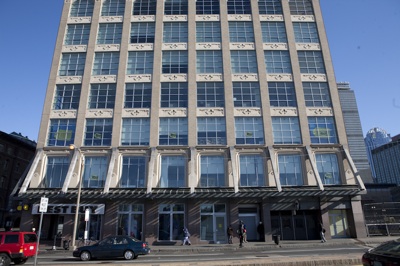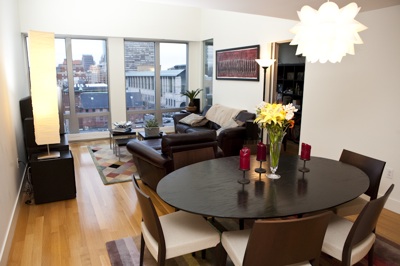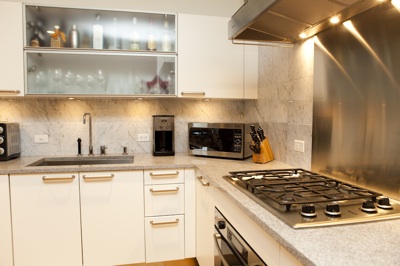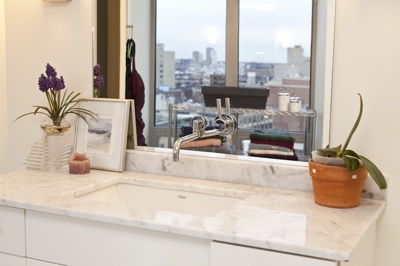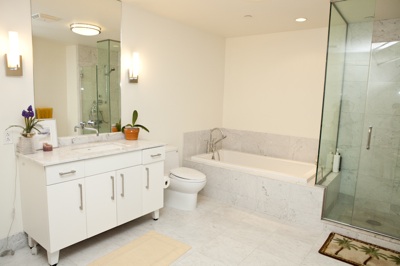 View 360 Newbury Street Boston Condos For Rent » View 360 Newbury Street Boston Condos For Sale »
Building Services & Amenities:
Residence Features:

24-Hour Concierge Service
Modern Design Lobby and Corridors
Signature Newbury Street Location
Green Line T Station Directly Downstairs
Boston Sports Club Located Directly Across the Street

Oversized Entry Doors With Doorbell
Residence Floor Plans Ranging from 1, 2, and 3 Bedrooms
Kitchens Appointed with Marble Countertops, Modern Design Cabinetry, & Stainless Steel High-End Appliances
Marble Appointed Bathrooms
Intercom Phone System Connected Directly to Concierge Staff
Neighborhood
360 Newbury Street condos are located in the high-profile building at the corner of Massachusetts Avenue and Newbury Street, with a façade renovated by the illustrious Frank O. Gehry. 360 Newbury Street has recently been transformed into condos, and you don't want to pass up the chance to live in this landmark Back Bay building with direct access to Newbury Street, Boylston Street, and the convenient Hynes Green Line T station.
Spectacular Views
Positioned in a neighborhood of mostly low-rise buildings, 360 Newbury Street Boston Condos offer great views in every direction—look across the river into Cambridge or toward Boston skyline landmarks such as the Prudential Center, Hancock Tower, the State House, or the Citgo sign.
The Back Bay Fens: a sprawling park that includes a community garden section

Contact us
at
617.482.3333
and speak to one of our real estate agents about your housing needs.